happy birthday to lauren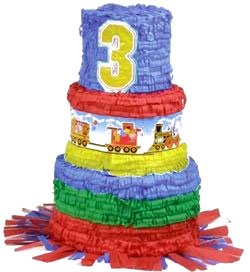 oh my...another typical example to justify the blog title. A belated happy birthday to my little princess. (And Matthew's little sister...he is beside me now eating oranges...and being scolded by mom to go to sleep early. Oh, Nicholas has just come in and is laughing at me! well, mom is here too!)

Though writing this blog late, we did spend a good time last night celebrating her 3rd birthday. She has got the winnie the pooh icing on a homemade cake. And I wonder what her birthday wish is.